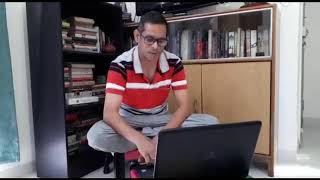 Why Cricket Is So Dear|Ardent Cricket Fan| Sanjeev Sathe|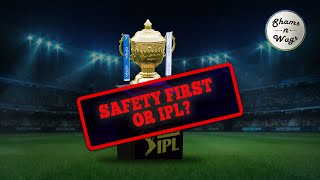 Public Health more important or IPL? Fate of IPL| Coronavirus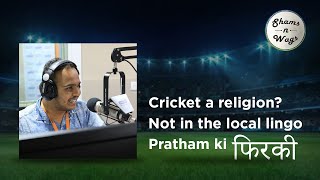 RJ Pratham ki फिरकी| RJ Pratham| Cricket terminologies in Hindi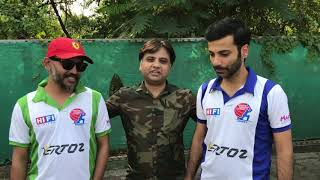 Kickstart DPL2019|7thDec|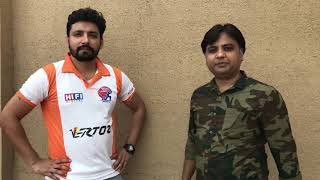 Shining Samurai - Varun Nambiar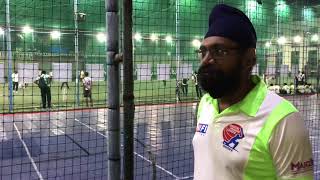 The Turbanator -Resham Singh Keer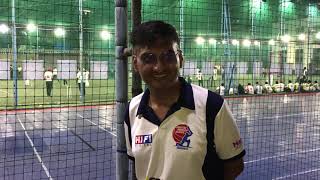 DPL Stalwart since inception - Arpit Awasthi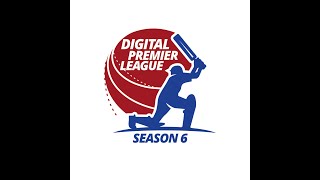 #DPLSeason6 - Practice in full swing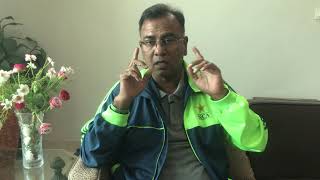 Basit Ali and his India connection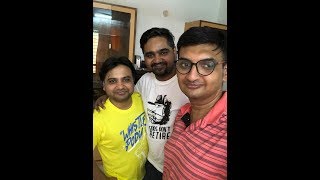 Is Cricket Team Game or Individual Heroics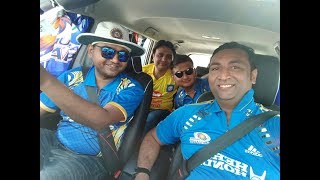 Shamsnwags's journey to MCA Pune | Mumbai Indians Vs Chennai Super Kings
Why Cricket Is So Dear|Ardent Cricket Fan| Sanjeev Sathe|

We all have some reason or other for loving the game of cricket. For that matter, any game. Let's have a look at why cricket is so dear for this Ardent Cricket Fan - Sanjeev Sathe #Whycricketissodear #ArdentFan #Cricket

Public Health more important or IPL? Fate of IPL| Coronavirus

In the middle of the pandemic of coronavirus ( Covid 19) what is going to be the fate of IPL 2020? Should it take place as per schedule or should it get rescheduled? Let's see the reactions of the members of the famous cricket enthusiastic group Great Indian Middle Order ( GIMO)

RJ Pratham ki फिरकी| RJ Pratham| Cricket terminologies in Hindi

Is Cricket a religion? Not in the local lingo. Watch Radio City's RJ Pratham ki फिरकी on Shamswags. The reaction on knowing the Hindi words of cricket is priceless. Stay tuned for more such Content #RjPrathamKiFirki #RJPratham #Cricket

Kickstart DPL2019|7thDec|

Introducing key players from DPL6 #DPL6 #Boxcricketleague #Cricket

Shining Samurai - Varun Nambiar

Here's we caught hold of the Shining Samurai Owner Varun Nambair #DPL6 #Boxcricketleague #Cricket

The Turbanator -Resham Singh Keer

Introducing team owner- The Turbanator -Resham Singh Keer

DPL Stalwart since inception - Arpit Awasthi

Introducing the stalwart of DPL since its inception- Arpit Awasthi

#DPLSeason6 - Practice in full swing

Sneak Peak into #DPLSeason6

Basit Ali and his India connection

Watch former Pakistan cricketer speak his heart out on cricket and more on his India connection

Is Cricket Team Game or Individual Heroics

There was no breakfast, nor any experts discussing. Instead, the discussion was amongst diehard cricket fan, on a Hot topic- Is cricket as Team Game or an Individual heroic has more weightage? The participants were Saurabh Sharma- aka Shams and Arpit Awasthi- aka Arpit Kohli and Paresh

Shamsnwags's journey to MCA Pune | Mumbai Indians Vs Chennai Super Kings

Here's have a look at the journey full of fun and entertainment of the cricket fans to the MCA stadium Pune to watch the battle between the 2 giants Mumbai Indians Vs CSK. Its ShamsnWags journey along with Arpit Awasthi and Gavin.